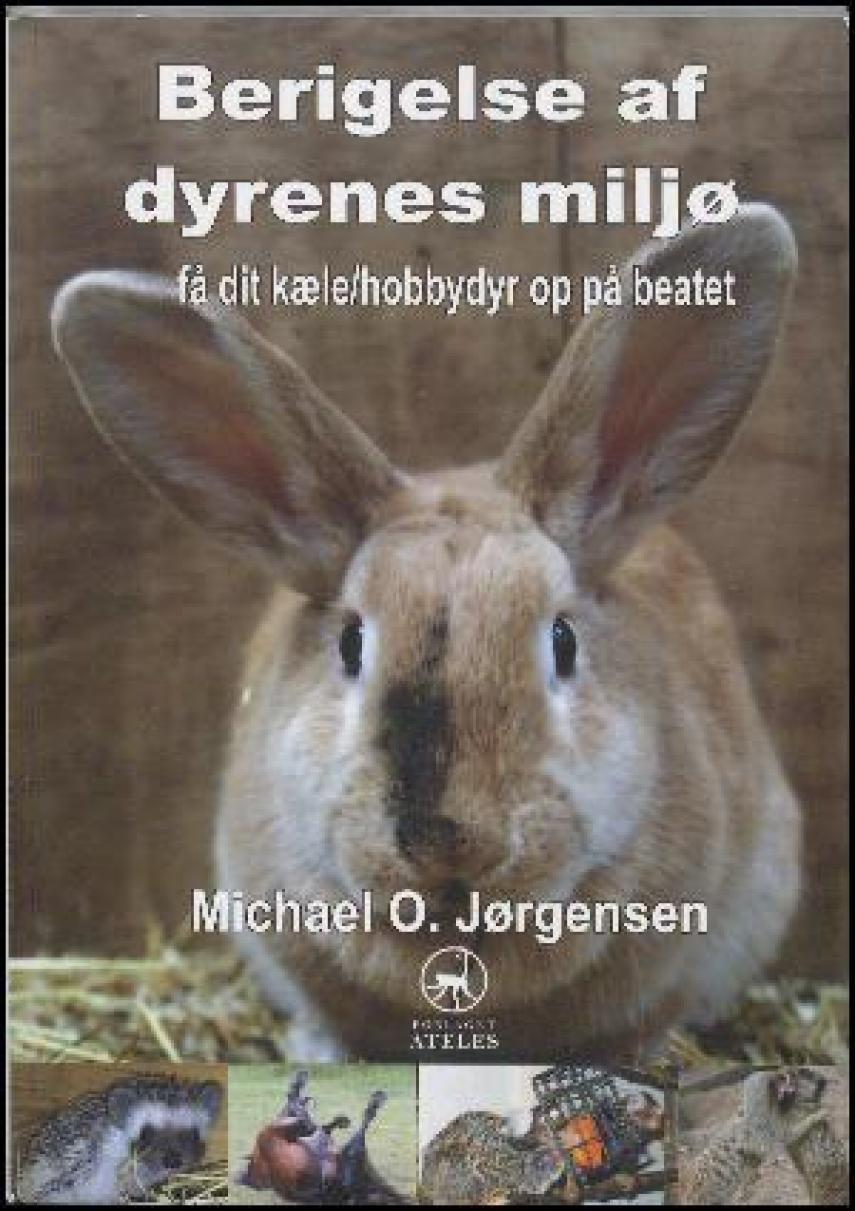 Berigelse af dyrenes miljø af vores ven Michael O. Jørgensen.
Bogen omhandler berigelse af dyrens miljø. Og er en vejledning til at forbedre dit kæle/hobbydyr miljø og og øge deres livskvalitet. Når man holder dyr i fangenskab er det alt afgørende for dyrets trivsel at det får mulighed for og stimuleres til at udføre så stor end el af dets naturlige adfærd som muligt, Dette gøre ved at gøre dyrets omgivelser så spændende som muligt, samt at give dyret udfordringer, som får dyret til at opføre sig naturligt. Bogen gennemgår bagrunden for berigelse, forskellige former for berigelse, hjælpemidler til berigelse, samt et adfærds katalog som kan anvendes som grundlag til berigelse for en lang række dyrearter.   Bogen indeholder vejledning til berigelse for almindelige kæledyr som kanin, marsvin, chinchilla, ørkenrotter og hamstere m.fl samt eksotiske hobbydyr som pindsvin, deguer, kænguruer, mindre primater og mindre rovdyr m.fl. Derudover omfatter bogen større dyr som hest, kamel og lama.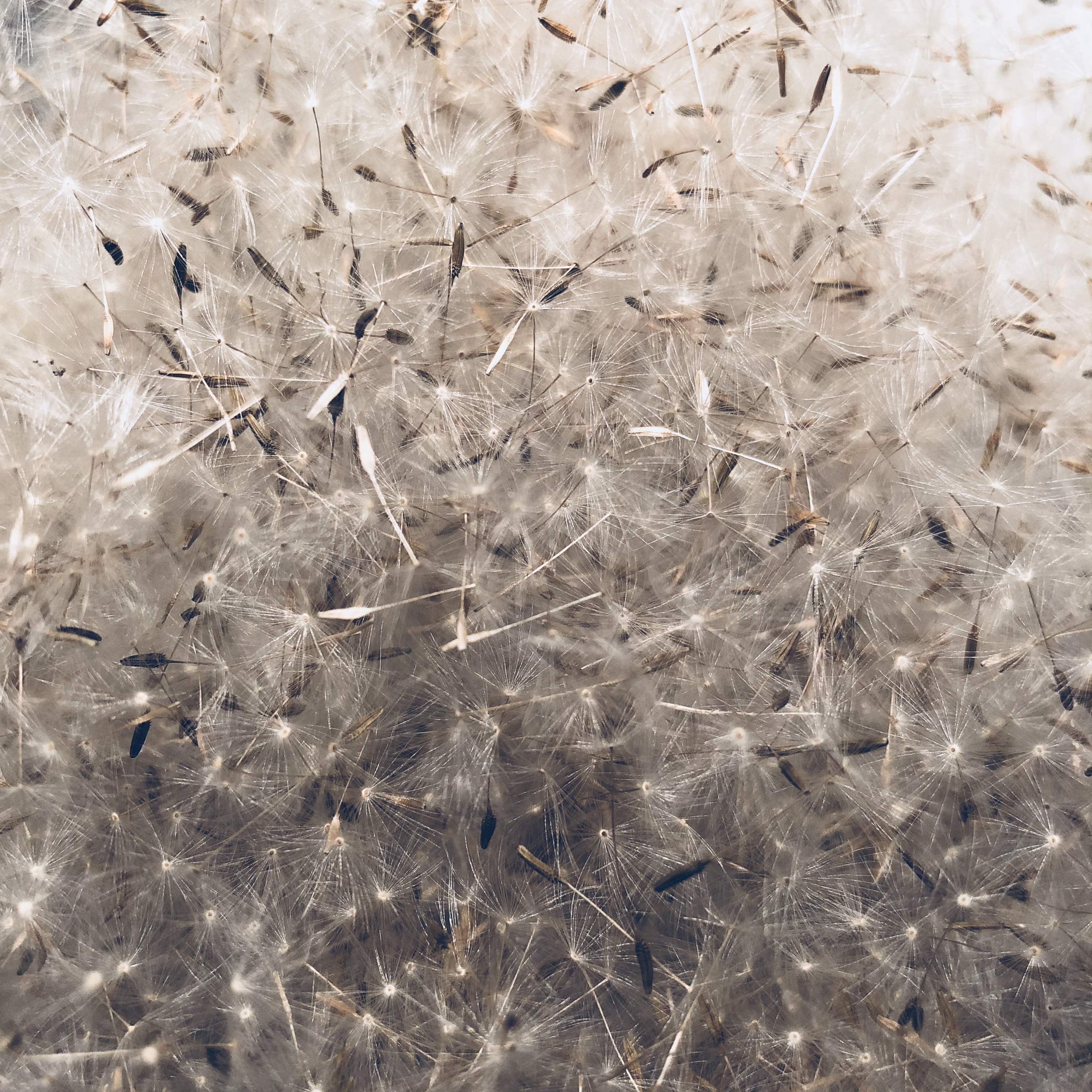 Så dine egne mælkebøtter.
MistKing 10 Micron Sediment Filter
Dette 10 micron sediment filter, er inkl. fittings til 1/4″ slanger. Tilsluttes mellem pumpe og reservoir (vanddunk).
MistKing Advanced Misting System – 4th generation
Multiballast Philips 35/50/70 watt
Multiballast fra Philips  til 35, 50 og 70 watt MH pærer.
Ikke inkl, kabel og fatning.
Reptisun UV-B og UV-A 5,0 sparepære på 20 watt til steppelevende eller åben skovlevende krybdyr og andre dyr, som har behov for mere UV belysning.
E-27 Fatning.
Reptisun UV-B og UV-A 5,0 sparepære på 13 watt til regnskovslevende krybdyr og andre dyr, som har et moderat behov for UV belysning. Pæren indeholder også en stor mængde UV-A.
E-27 Fatning.
Screen wedge made out of black plastic. Precision moulded to perfect 90 degrees, ideal for mounting adjustable nozzles in screen vivarium tops (ie. chameleon enclosures). 4 counter sunk mounting holes drilled on the sides and one hole drilled in the middle for the misting assembly. Available for value nozzles only. See the Installation Instructions for the wedge in a Mesh top vivarium screen top.